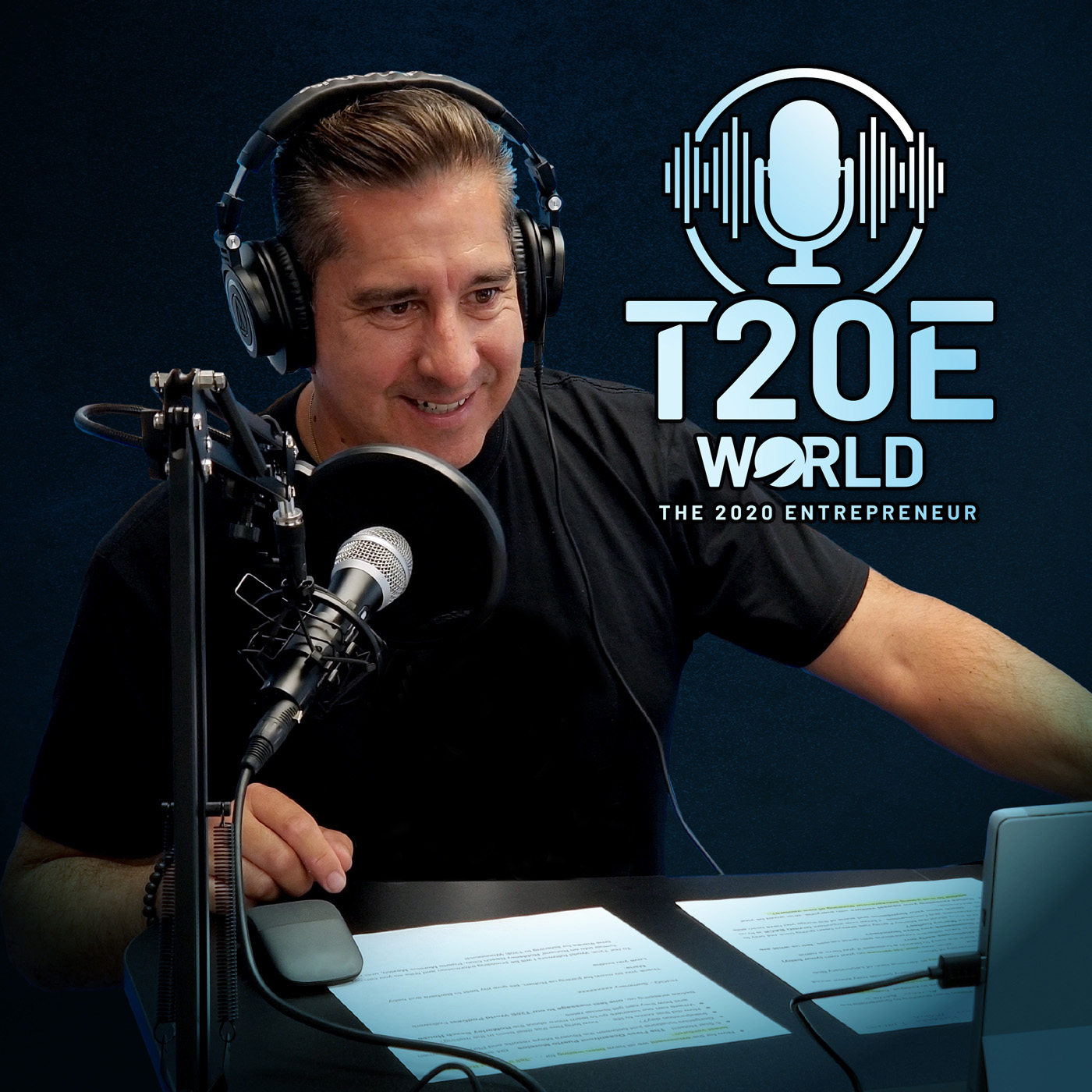 T20E World - The 2020 Entrepreneur World Podcast
COVID19, an economic shut down and a global pandemic, forced a worldwide quarantine and caused the entire world to feel the impact.
In the midst of this, I launched  The 2020 Entrepreneur World ( T20E World ) podcast. A podcast dedicated to inspiring, motivating, and guiding Gen Z, Millennials and society with over 30 years of my Life Lessons, Business and Entrepreneurial experiences!
There is no better time to ReVIEW, ReTHINK and ReINVENT a new YOU!
Register as a Guest